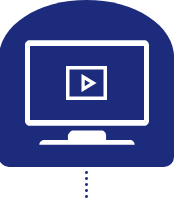 Stay in touch with our upcoming Brain Infections Webinars, or explore the vast library of our past COVID-Neuro Webinars and learn about aspects of neurological associations of COVID-19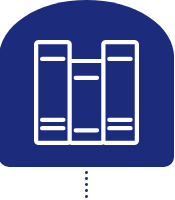 Brain Infections Global has been providing links to resources on the neurological aspects of COVID-19 over the course of the pandemic. These links are collated here.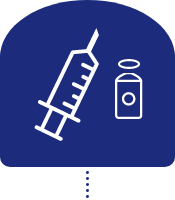 Follwing COVID-19 vaccination roll-out, we have developed standardised forms that enable data collection on the neurological adverse events associated with COVID-19 vaccines.
While most people with COVID-19 have respiratory problems, we are seeing many patients with neurological complications too, such as stroke, delirium and encephalitis. Much of the evidence is from small and unplanned studies, and from high-income settings. COVID-Neuro Global is an attempt to understand the range of neurological disease seen in patients in hospital with COVID-19, who is at highest risk of developing these problems and which risk factors can be treated, and what might predict outcomes of patients with COVID-19 and neurological disease.
We set up the Brain Infections Global COVID-Neuro Network to collate information about patients internationally to try to answer some of these questions, using an individual patient data meta-analysis, which is in progress.
At the same time, the COVID-Neuro Resource and COVID-Neuro Webinars were set up to keep clinicians and researchers up to date with rapidly emerging evidence in this area.
The COVID-Neuro Global study is a prospective case-control study at our Brain Infections Global centres in Brazil, India and Malawi to compare patients being newly admitted to hospital with COVID-19, with and without neurological disease. This is underway and being rolled out rapidly to try to answer these difficult questions for patients affected by the ongoing pandemic.